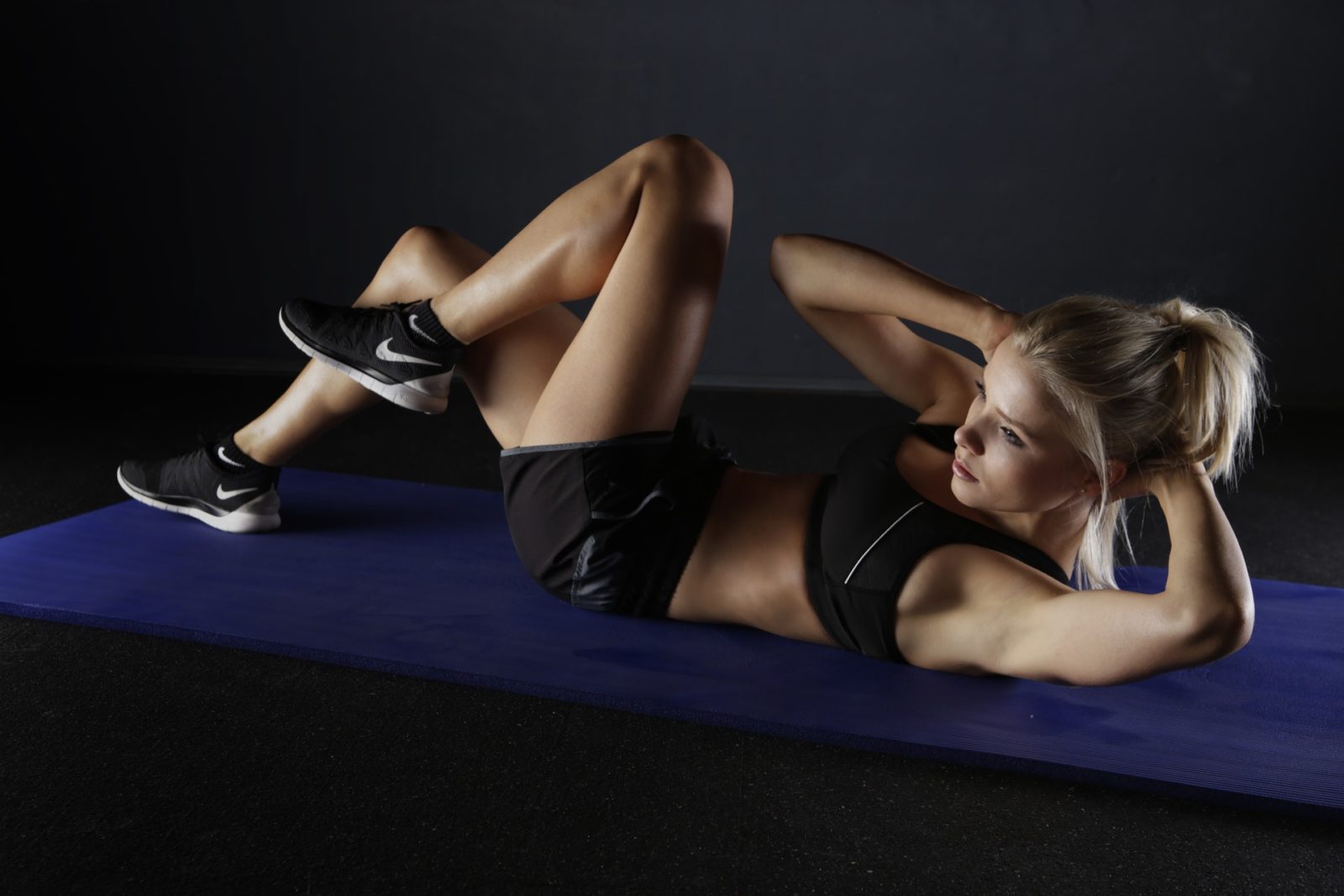 YOUR PERSONAL COACH
Body Consulting For Your Fitness
Today Is The Day. Lets Get Started With The "New Fit You"
Let's Talk
YOUR PERSONAL MENTOR
Find Out What You Are Doing Wrong
This Is Where Having Someone Helping Adn Guiding You On Your Decisions Can Make All Of The Difference
Let's Talk Today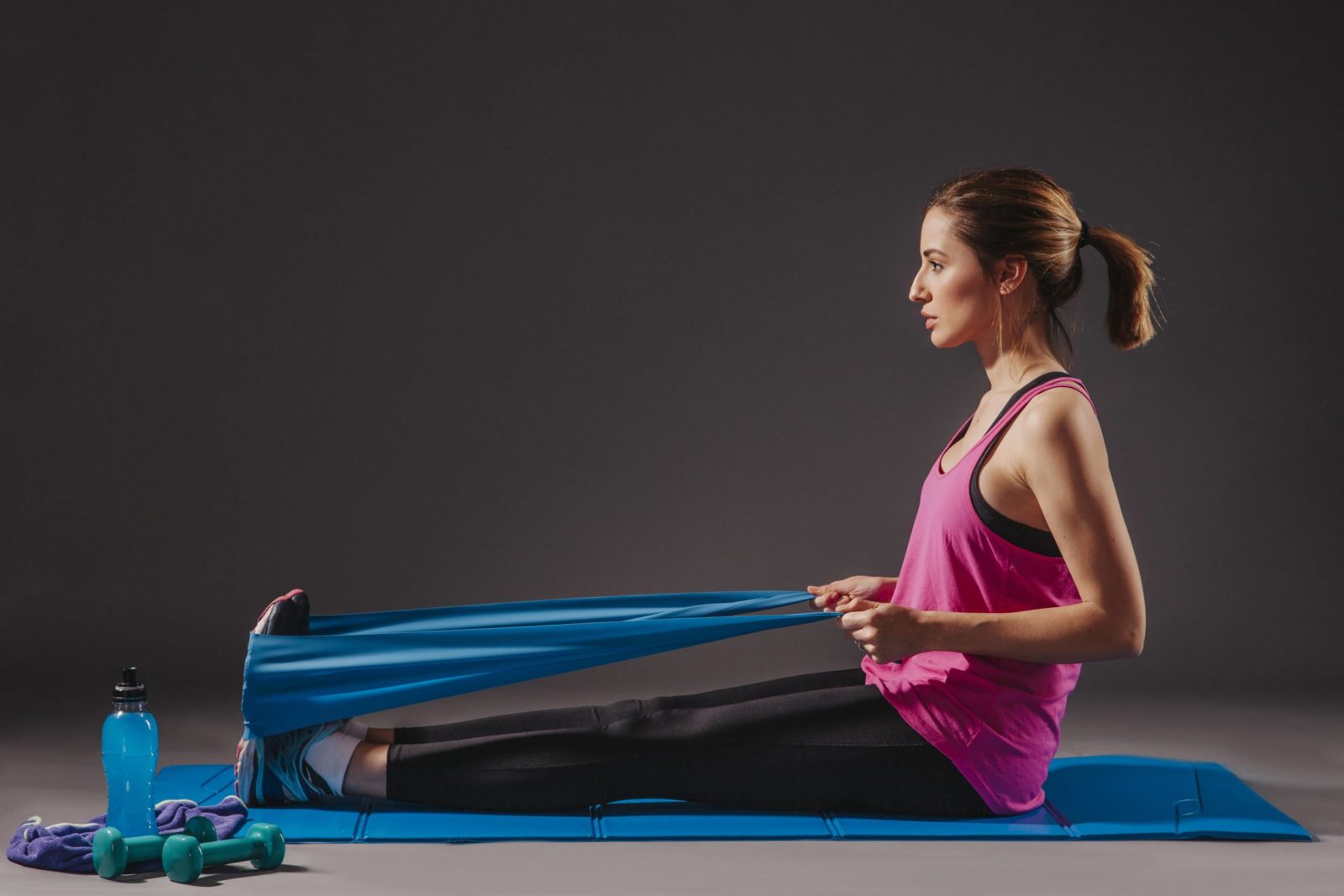 WANT THAT SEX APPEAL BACK
It's About The Right Nutrition and Exercises
I will help you build muscles, lose fat, and get in the absolute best shape of your life.
NO RISK IN TALKING - CLICK HERE FOR A FREE APPOINTMENT
Get Lean, Build Muscle, Boost Performance and Recovery
Who Else Is Ready For Their "Next" New Life
Build lean muscle with NewFitMe. We take a personalized approach to your training journey and a holistic view of health and fitness. We'll evaluate your body and its unique needs. Progress for us is determined by your performance improvement over time, with sustainable results that keep you healthy and injury-free for the long term.
Learn how your body functions and fuels itself while you get lean muscle. We'll help you maximize your health in every area. So, invest in your health for the future and improve your fitness now – we're sure that you won't regret it!
Give us a call now and take full advantage of all that your body is truly capable of!
Just a few examples of what needs to possibly change in your life
Fitness Level
Eating Habbits
Exercise
Sex Life
Energy Levels
& SO MUCH MORE…
With Our Unique Approach, You'll Discover...

Let's Go Places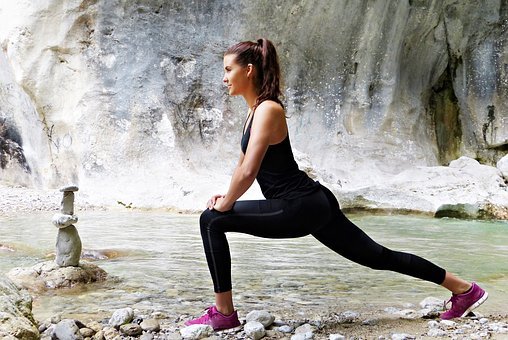 Get Started on The Path To A Healthier You
This Site Is Packed With FREE Information
Read Compelling Articles And Get Tips From Top Physicians And Fitness Experts All In One Place
Swimming is normal for me. I'm relaxed. I'm comfortable, and I know my surroundings. It's my home.
Michael Phelps
It's very important to have the right clothing to exercise in. If you throw on an old T-shirt or sweats, it's not inspiring for your workout.
Cheryl Tiegs
Physical fitness is not only one of the most important keys to a healthy body, it is the basis of dynamic and creative intellectual activity.
John F. Kennedy
Real Results Real People
Recent reviews from our customers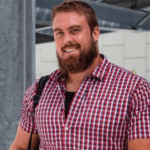 As a professional football player, Ben Garland knows the importance of optimal recovery from training to game day. Garland is currently an offensive guard for the San Francisco 49ers of the National Football League (NFL). He began his professional football career with the Denver Broncos in 2010, and eventually moved to the Atlanta Falcons from 2015-2018. Garland is also known for his valor on and off the field. He was second lieutenant in the U.S. Air Force form 2010-2012, and continues to serve our country as a Public Affairs Officer with the Colorado Air National Guard during his offseason from the NFL. For nearly a year Garland has implemented BEMER into his daily routine to keep him in peak condition during the intense NFL season, and we're proud to have him on our ambassador team.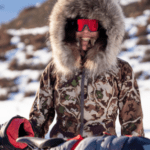 "The sports that I specialize in are multi-day, ultra-endurance events. I train all the time and recovery is an important part of how I keep going. Circulation is key in recovery and the technology of BEMER is amazing in that aspect. I really love the simplicity of BEMER. It is an easy way to promote recovery anywhere at any time which has been incredibly useful when my expeditions require me to travel. Thank you BEMER, for improving my circulation, recovery, and overall lifestyle."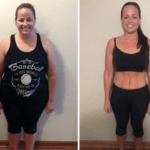 "I'm a completely different person now. I feel physically amazing. I take pride in taking care of myself and my body now. My mindset is different, and I wake up happy and ready to face the day. I was finally able to get out of that revolving door of dieting and self-sabotage." She's transformed her life and lost over 100 pounds (without going on a single run)!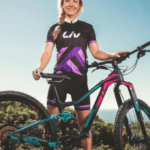 "As a professional triathlete, my body is subject to enormous stress because I swim, bike, and run for over 30 hours every week. Having quality recovery is the only way I can sustain this lifestyle and keep my immune system from crashing. My BEMER is a critical tool in my training regimen — it temporarily increases local blood flow in my leg muscles to help me feel better after training. By enhancing my muscular strength and conditioning, the BEMER supports my physical fitness. I take it with me everywhere."